You have no items in your shopping cart.
Click here to continue shopping.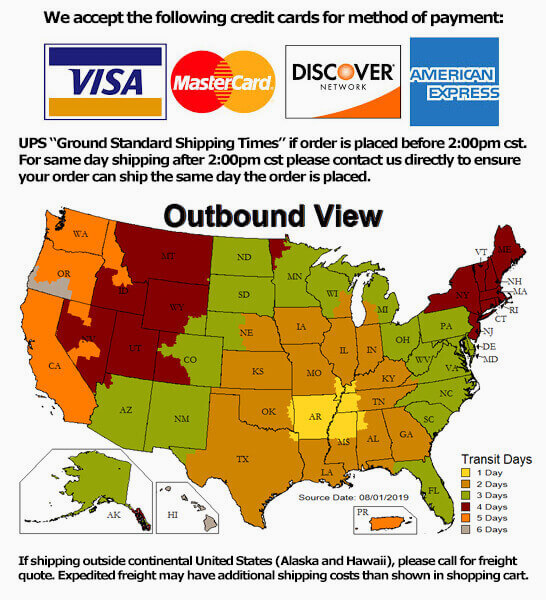 Warranty Policy
It is the responsibility of the user to select suits and other products which are appropriate for each intended use and which meet all legal, regulatory and health standards. Kappler is available to consult on any proposed use. For a period of 90 days after the date of invoice of any product by an authorized Kappler distributor, Kappler warrants all products to be free from defects in materials and workmanship. This Warranty shall not apply to damage or injury resulting from accident, misuse or neglect, or from alteration of any product. It is the responsibility of the user to use reasonable care in the maintenance, operation and storage of all Kappler products.
The sole and exclusive remedy of the purchaser and all users, and the limit of Kappler's liability for any and all losses, injuries or damages relating to Kappler manufactured products, shall be, at Kappler's option, the refund of the purchase price or the replacement or repair of any product found to be defective, so long as a claim for warranty adjustment is made by user within 90 days of the date the product was invoiced by an authorized Kappler distributor.
In no event shall Kappler be liable for any special, incidental or consequential damages, whether arising from contract, tort, warranty, representation, instruction, defects or from any other cause. Kappler hereby disclaims all other warranties, express or implied, including, but not limited to, any implied warranty of merchantability or fitness for a particular purpose. There are no warranties which extend beyond the description on the face hereof. The purchaser and all users are deemed to have accepted the terms of this Warranty, including its limitation of warranty and liability, which terms may not be varied by any verbal or written agreement.
View Kappler's data and warranty policy: www.Kappler.com
Kappler Manufacture Warning:
The information on the technical data is what Kappler believes to be reliable. It is subject to revision as additional knowledge and experience are gained. You can find additional information and the most up to date product information at www.kappler.com. Customers/End users should be aware that any printed hard copy information may not be as current as the information found on Kappler's website. Customers also should recognize that there are uses, enviroments and chemicals for which Kappler products, garments and/or fabrics are unsuitable. It is the responsibility of the user to review available data and verify that the product, garment and/or fabric is appropriate for the intended use and meets all specified government and/or industry standards. Also, all customers should review all available information from Kappler to understand the uses and limitations on all products, garments and fabrics which Kappler makes available.
Northside Sales – KapplerChemicalSuits.com:
In addition to the above we recommend reading all user manuals before use. Northside Sales will not accept liability for defects that are the result of product abuse, misuse, alteration or modification, or for defects that are due to a failure to install, maintain, or use of the product in accordance with the manufacturer's instructions. We recommend that the user should understand and be trained on the equipment being purchased by their company. To view a specific product's warranty policy, go to the product manufacturer's website.
Return Policy
For return of item due to improper Sizing, Color, Fit, Gas, Unit, Monitor, Sensor or any non-defective reasoning, etc: The purchaser must return item at their cost in original packaging within 30 days of receipt of product. When merchandise is received and inspected and found to be in original condition, KapplerChemicalSuits.com/Northside Sales will refund or credit purchaser original purchase price less a minimum of a 30% restocking fee. If returned item is not in original unopened condition no credit will be applied and item will be returned to purchaser at purchaser's expense for shipping.
To return any item purchaser must call Northside Sales at 800-467-9005 and obtain a Return Merchandise Authorization Number (RMA). If item is returned without RMA number, it will be refused.